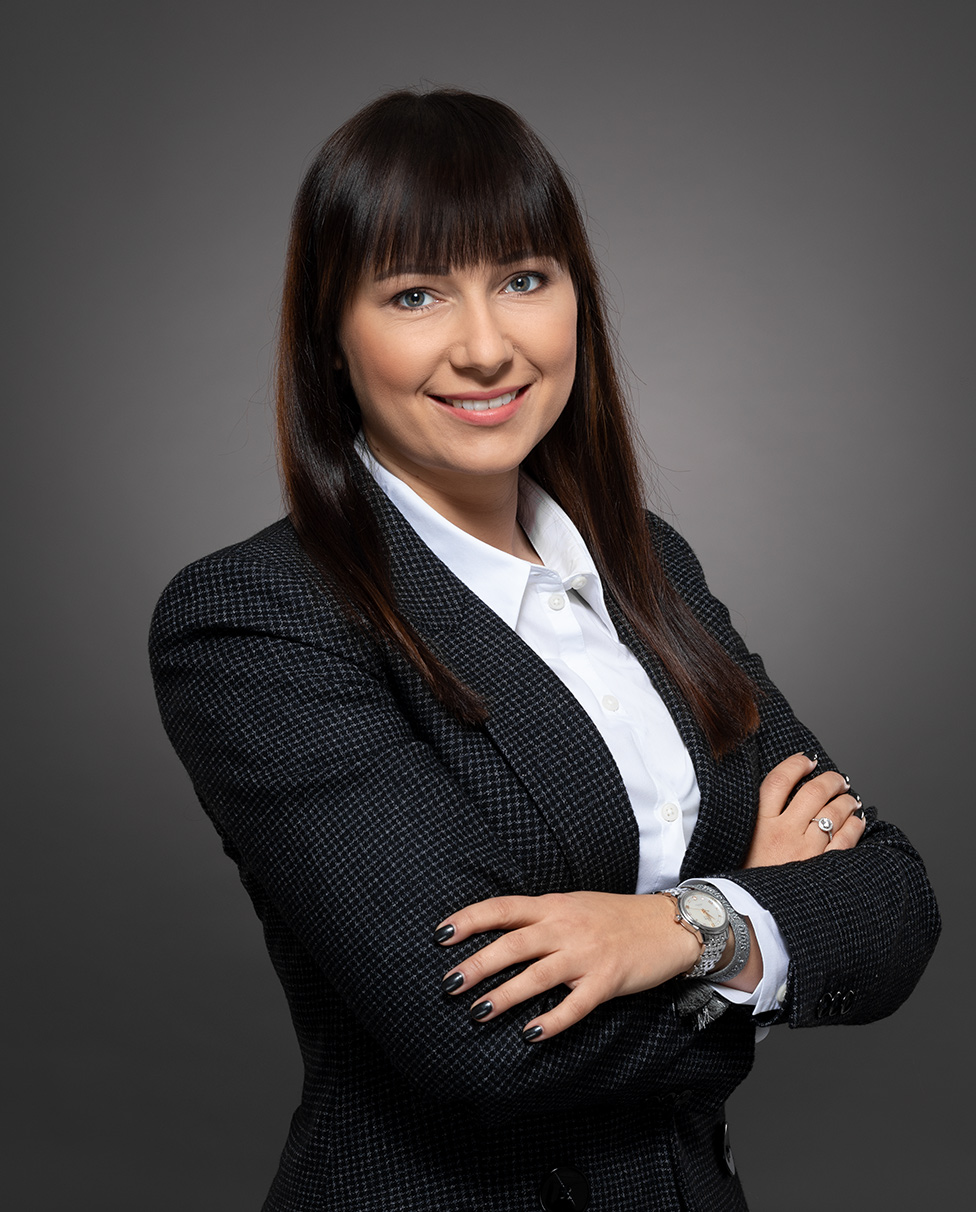 Magdalena Bogucka
President of the Management Board
A lawyer by education (competed law studies and a doctoral seminar at the Faculty of Law and Administration of the Jagiellonian University in Krakow and at the College of Law and Administration – Rzeszowska Szkoła Wyższa), participant in the ICAN Institute programmes, including ITL MANAGEMENT Harvard Business Review Polska. With AMARA for more than twelve years. In 2016 – 2019, Member of the Supervisory Board. President of the Management Board since April 2019.
Responsible for shaping the direction of development, creating the strategy and supervising its implementation.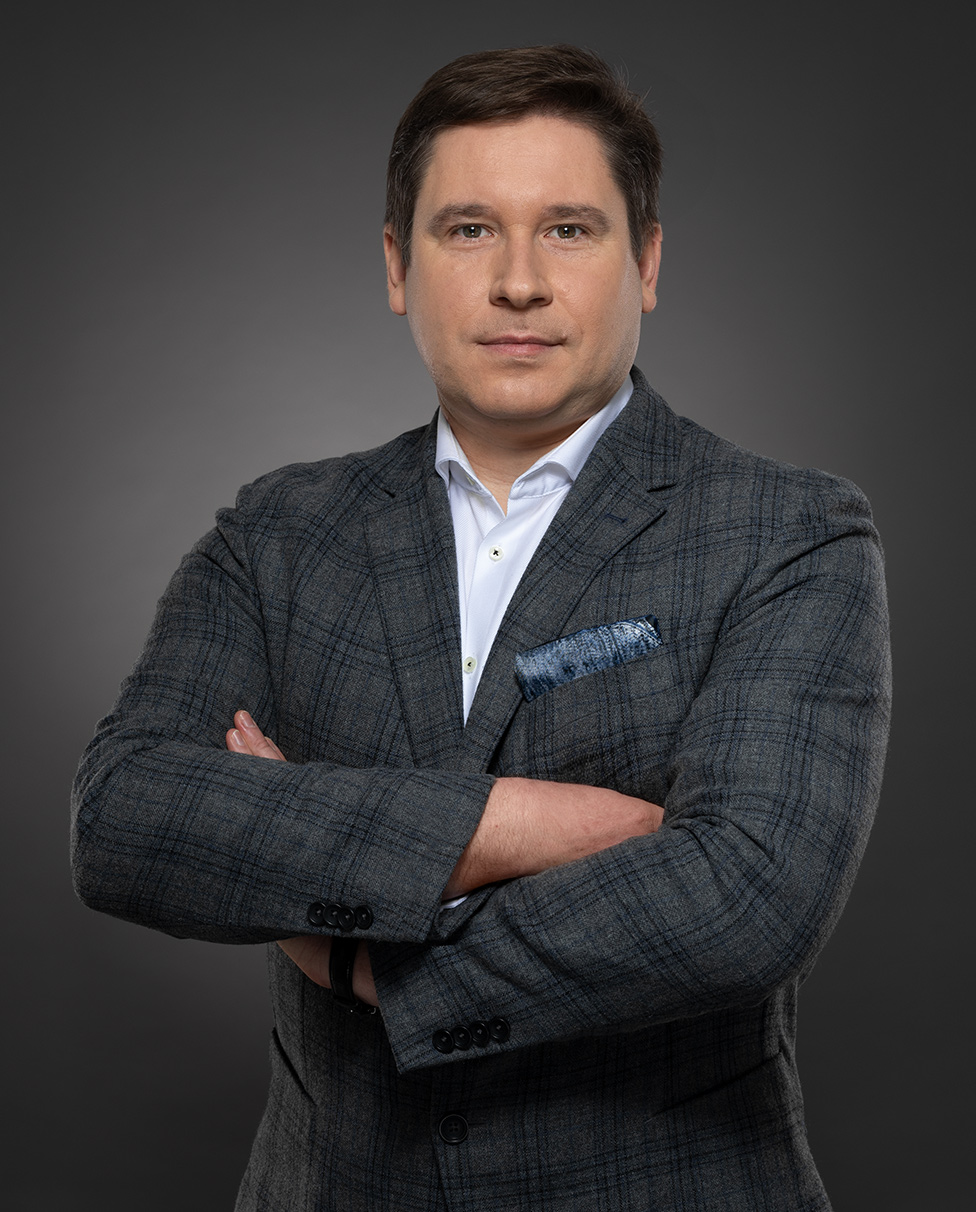 Michał Borowiec
Member of the Management Board
With Amara since 2017 as the Member of the Management Board, responsible for finance and accounting. An economist by education (graduate of the Master's degree studies – 'Finance and Accounting' at the Cracow University of Economics), participated in many financial and accounting training courses organised by the Polish Chamber of Statutory Auditors and the Accountants Association in Poland. Obtained a certificate from the Ministry of Finance in the keeping of financial accounts. Over the past fifteen years, he has gained considerable professional experience and has contributed to the development of many businesses, also as a member of the Board.
Today he is taking on new challenges, knowing that he is ready to meet them.