Media
The information contained in this section has been prepared for journalists and those interested cooperation with AMARA. In this way, we want to facilitate the acquisition of knowledge about the company's activities, and in a transparent way give easy access to the most important information. Our goal is to make contact with us even easier and faster. In the tab you will find press releases, concise information about our organization, easy access to social profiles, where you can keep track of the most important events and our activity at various levels, films, photographs and a press folder with logos and presentations to download. Openness, professional approach and factual communication is our priority.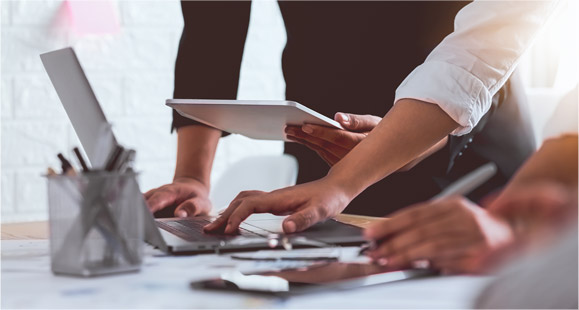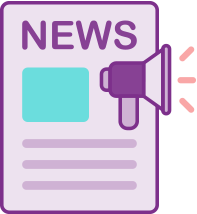 Press releases and news
A growing problem of healthcare professionals is hand skin damage caused by continuous sanitisation. That is why the Pharmaceutical Company Amara donated a supply of Amaderm dermocosmetics with urea to employees of the John Paul
Deputy Person Responsible at the Pharmaceutical Warehouse (Place of work: Krakow) RESPONSIBILITIES: Supervise compliance with and update procedures in accordance with Good Distribution Practice Supervise the circulation of and prepare correct documentation related to the
We are delighted to announce that the Pharmaceutical Company AMARA has created a Facebook group called 'Compounding in Practice'. The group is intended for doctors, pharmacists and technicians, as well as for all those who
Check out the most important information about AMARA and the latest events relevant to our organisation.
Press folder
Contact form
Please contact us at:
media@amara.pl
Contact information for the media
Weronika Jakubowska
Communications marketing and PR manager
tel. +48 668 882 859
e-mail: w.jakubowska@amara.pl