We have been with you for over 25 years
For years we have been supporting you and your family by providing the right medicines, medical devices and food supplements to help you stay healthy. We are constantly developing and expanding our knowledge, and thanks to new technologies we deliver products at the highest level.
Dry, dehydrated skin, prone to keratinisation needs deep moisturising. The solution for it is the Amaderm line of creams with urea which does not irritate even highly sensitive skin. It is also suitable for skin with atopic dermatitis.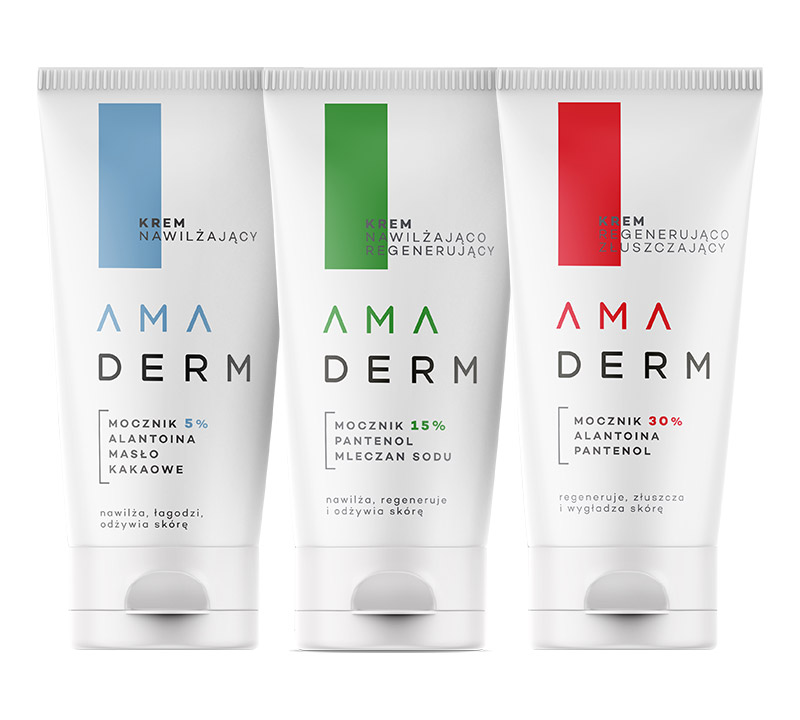 Dry mucosa or blocked nose are problems common in children and in adults. Cold, allergies and staying in air-conditioned rooms are all reasons for why we lose the comfort of free breathing. RINOZINE preparations are designed to help restore this comfort.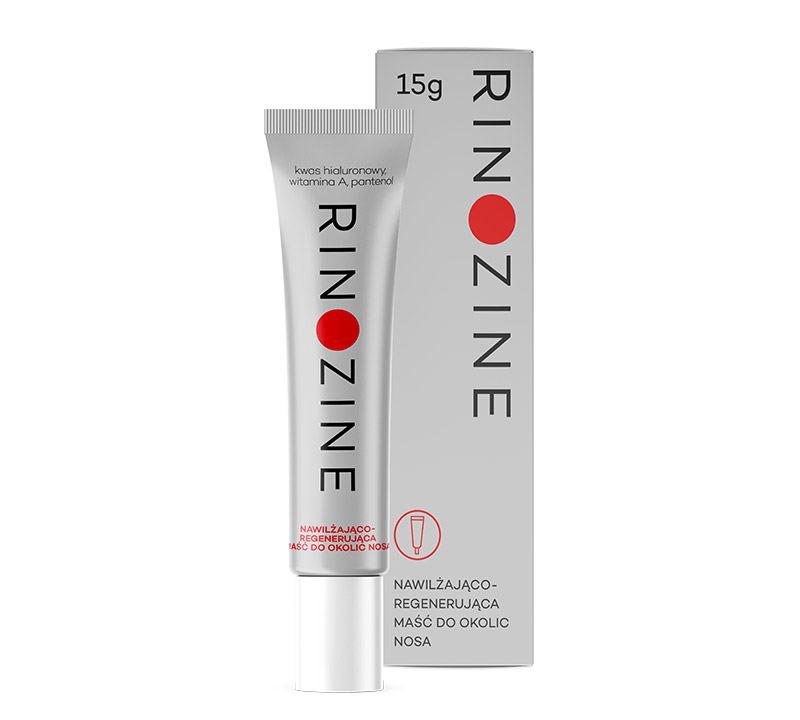 Beta Karoten Amara is a medicine that protects your skin from the harmful effects of sunlight, has anti-oxidant properties and protects your body from free radicals. It ensures good eye function, strengthens immunity and supports the treatment of acne.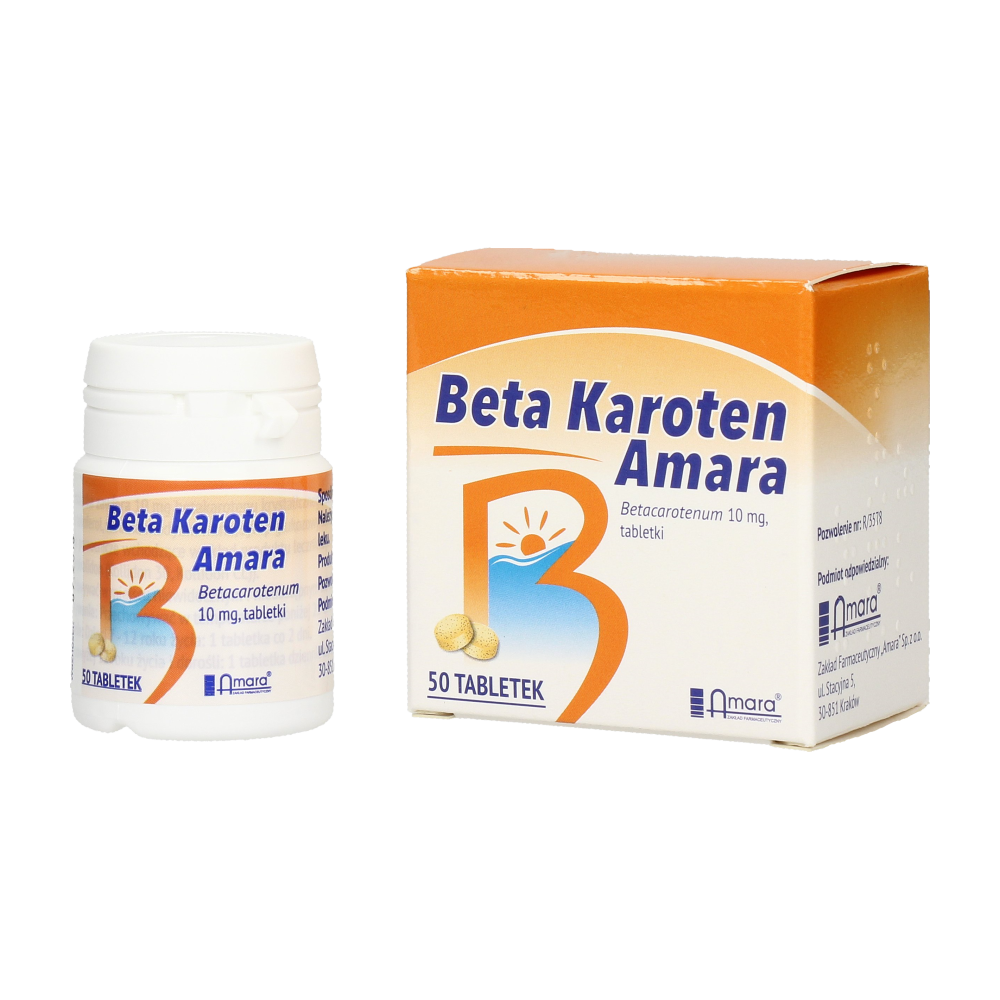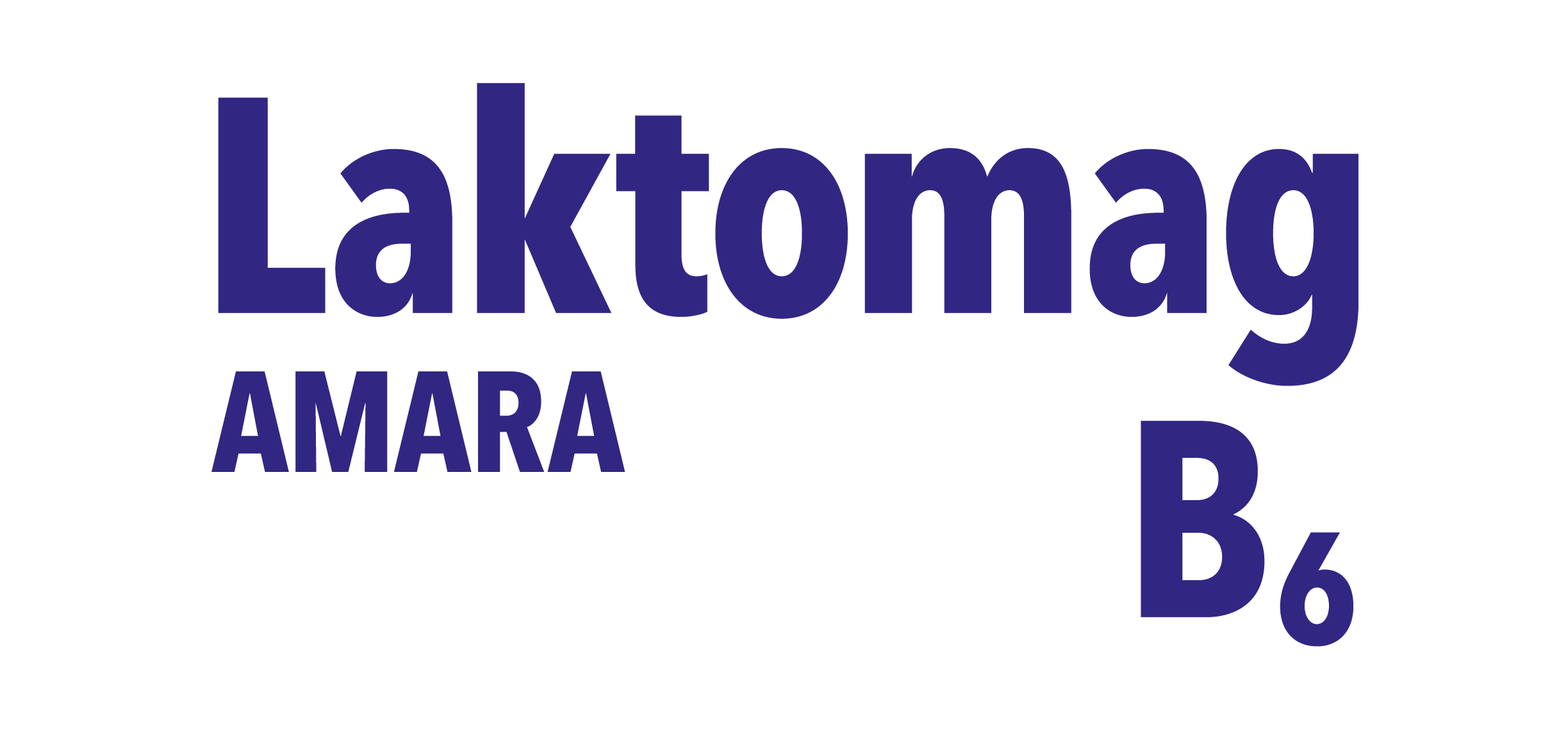 The drug is used in the conditions of chronic physical and mental fatigue, nervous hyperactivity, in stressful situations, depression, sleep disorders, muscle pain, heart arrhythmia, in the prevention of atherosclerosis and heart attacks, and in the treatment of osteoporosis.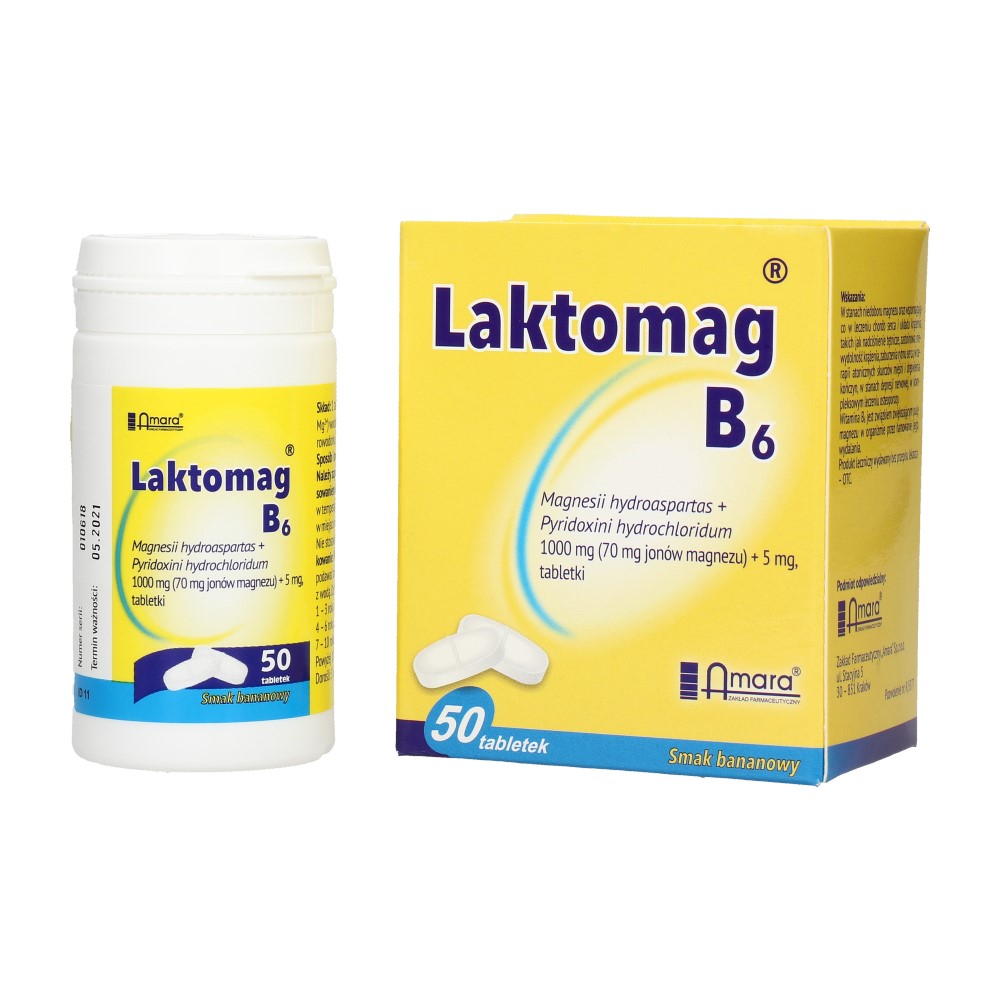 Vitamin A ointment is used topically on the skin. Due to the presence of retinyl palmitate, the ointment supports the proper functioning of the skin. It is recommended especially for dry skin, prone to flaking and easily irritated. It soothes the sense of burning and minimises skin roughness.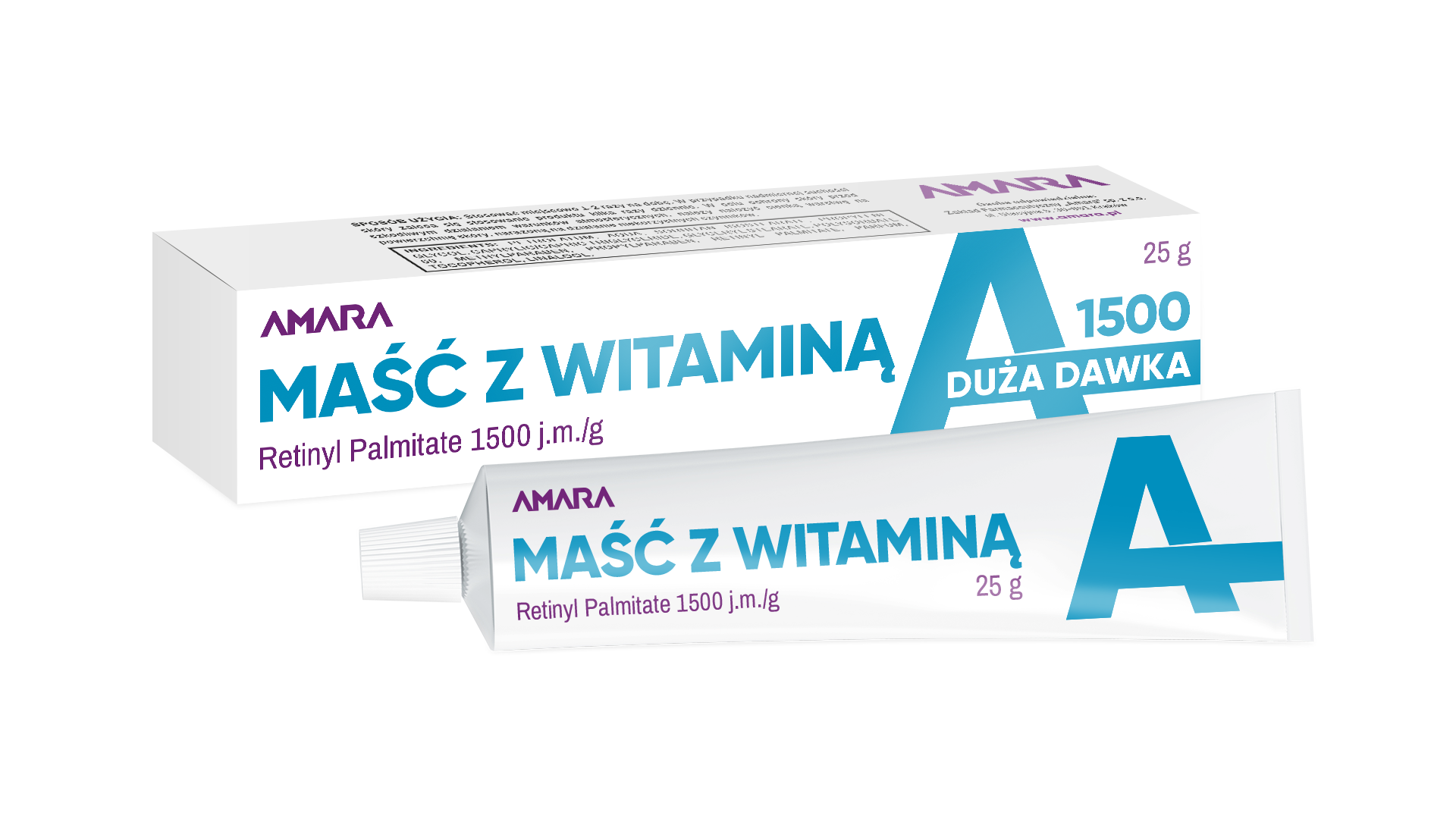 Our portfolio includes medicinal products, food supplements, medical devices and cosmetics. We are committed to the quality and effectiveness of our products, enjoying the trust of consumers, patients and pharmacists.