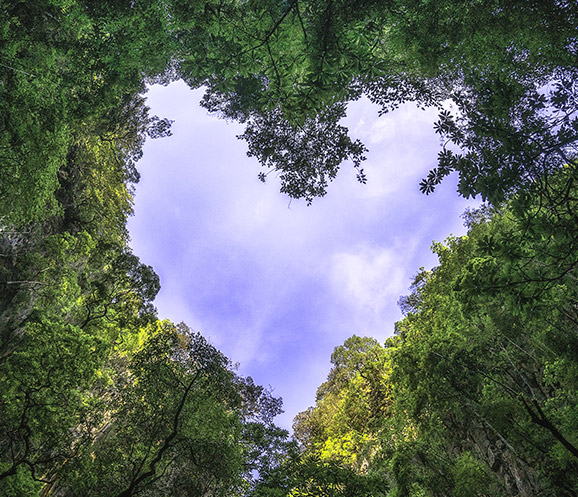 CSR
The many successful operations of AMARA allow it to systematically expand its corporate social responsibility activities. We believe that conducting a business involves a duty to work for the society.
We want the initiatives of the Pharmaceutical Company AMARA to contribute to the sustainable development of local communities in the locations where our offices operate.
A growing problem of healthcare professionals is hand skin irritation caused by continuous sanitisation; that is why our company has donated to doctors from John Paul II Hospital in Krakow 500 dermocosmetics with urea from the AMADERM line. The donated cosmetic products are intended for extremely dry and irritated skin. They improve the working comfort of the doctors, who put their health at risk every day to help others. In this way AMARA has expressed its gratitude for the efforts and dedication involved in combatting the coronavirus SARS-CoV-2 pandemic.
Our business would not be possible without the resources of the natural environment. Being aware of this, we actively seek new solutions and try to optimise the ways to utilise raw materials. We are in the process of developing strategies to use modern technologies in order to increase production without any negative impact on the environment.
We want to be the best neighbour and support for residents.
We ensure employment growth in local communities – in Krakow, we employ over 300 people.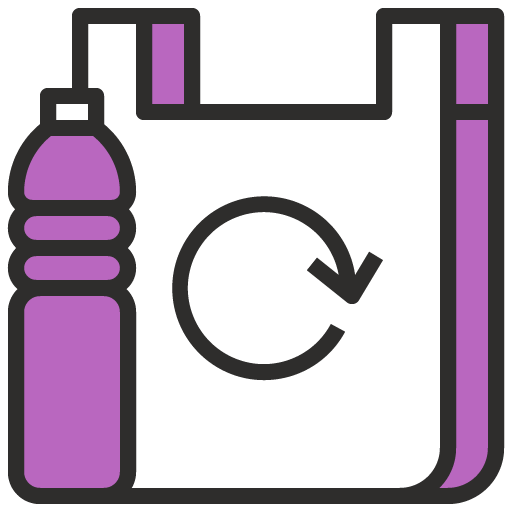 We are looking for new eco-friendly product formulas and their packaging.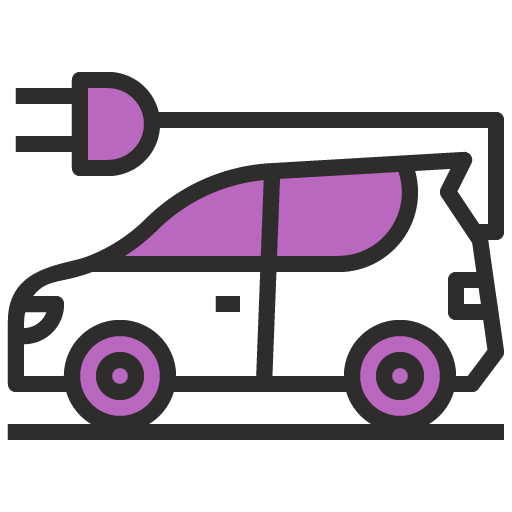 We are increasing the share of green energy and improving energy consumption effectiveness.
We are looking for solutions that will reduce water consumption during the production process.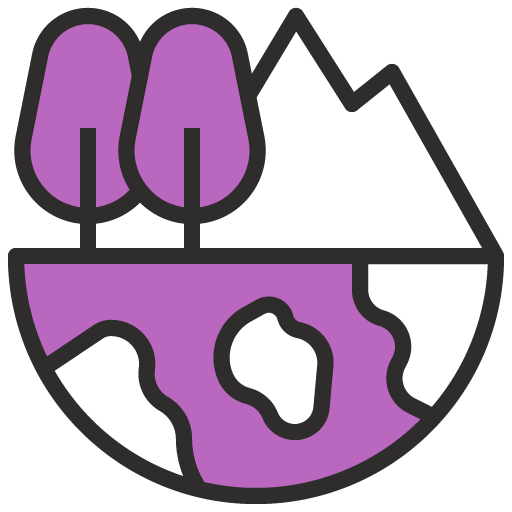 We are planning to introduce an environmental management system at the Krakow-based pharmaceutical plant, as well as to identify significant aspects of the company's activities, measure them and set targets in terms of the impact off our operations on the climate. We will achieve these targets by 2030.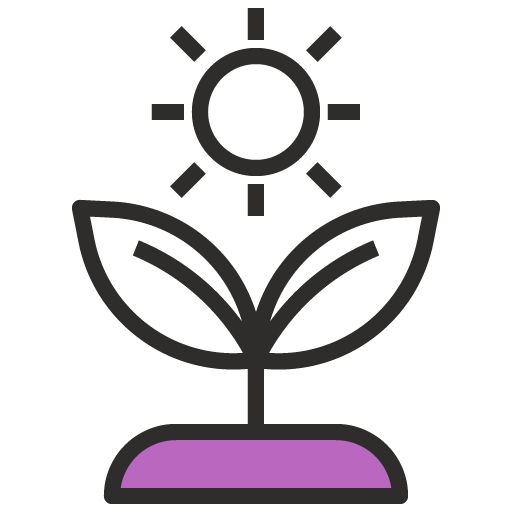 We are monitoring the decisions of the authorities associated with the fight against climate change, and every day we are trying to introduce solutions aimed at reducing the negative impact of our operations on the environment.
Ethics at AMARA
Ethical issues are of particular importance to us. They express respect for other people and also represent a mature organisational culture. We are trying to disseminate them inside our company and among our stakeholders and business partners. We create new corporate structures – internal control, ethics management and corporate risk management.
We are responsible for the people employed at our company. We comply with standards and ethical principles in our dealings with employees and business partners who work for the Pharmaceutical Company AMARA.
The company's staff policy is based on accepted values, a system of professional competencies and open communication.
We respect the private sphere of our employees.
We believe that what guarantees good relations with employees is open and meaningful communication.
We are committed to achieving the set objectives, which are clearly defined, measurable, achievable and rewarded.
We focus on the development of our company and achieving the best possible result.
We offer our customers a guarantee of quality, service, reliable information and technical support.
We know that it is important to continuously extend the competencies, so we are committed to the professional and personal development of our employees – we are family-oriented, support young mothers and pre-retirement age workers.
Responsibility for products
Operating in the pharmaceutical sector, we are responsible for the safety of our products, and even for the health and life of people. The most important issues for us are the quality of products and the safety of our customers.
We are responsible for our products.
Dotations and sponsorship – applications