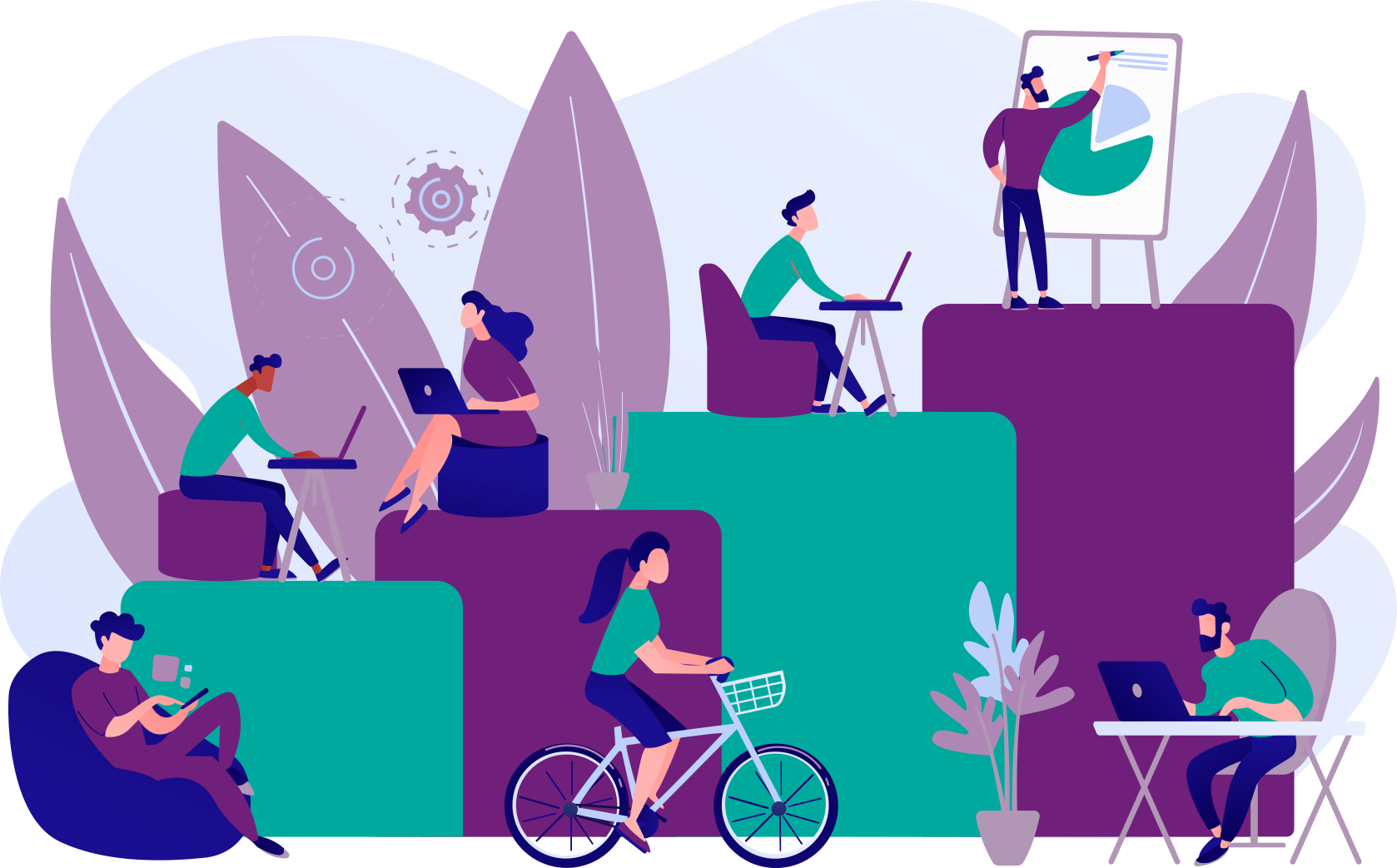 ABOUT US
The Pharmaceutical Company AMARA is one of the precursors of the modern Polish pharmaceutical industry. We are a Krakow-based company founded in 1994 based on Polish capital. We have been constantly developing for over 25 years. Our portfolio includes pharmaceutical compounding substances and products indispensable in any first aid kit – such as hydrogen peroxide, salicylic spirit or Althaea syrup, as well as modern preparations of brands such as Rinozine, Amaderm, Laktomag B6, Ibured and Cynkokrem.
We support doctors and pharmacists in creating and delivering individual treatment plans for patients.
As a manufacturer of compounding substances, we contribute significantly to targeted and tailored therapies that have a direct impact on the health and well-being of each patient.
We are a pioneer in the manufacture of pharmaceutical substances (API).
In our ranks we have pharmacists, industry specialists, idealists and rationalists, professional managers, humanists and scientific minds, fans of a healthy lifestyle, football, night movie shows and homemade pastries.
30%
Over 30% of employees of AMARA have been with the company for more than five years.
60%
Over 60% of managers are people who have received an internal promotion.
29 people
Despite the difficult situation resulting from the coronavirus pandemic since the beginning of 2020 we have hired 29 people for newly created positions.
We know that a simple and organised office can be of great importance for the quality of our work. It can increase our productivity, concentration and efficiency at work, and also improve the well-being of our employees. We are currently working in two separate office buildings; we are in the process of renovating a purchased facility, and thus the third location in Krakow. Some of us will be working in the new location from August 2021.
If you are ambitious and want to develop your professional skills, if you are not afraid of challenges, if you are demanding on yourself as well as your employees, and health, pharmacy and medicine are your passion – the Pharmaceutical Company AMARA is the place for you. The Pharmaceutical Company Amara is a demanding work place where professionalism and commitment are valued, but it also encourages all employees to continuously improve their qualifications. Our employees are provided with modern work tools, access to private healthcare, a friendly atmosphere and attractive remuneration.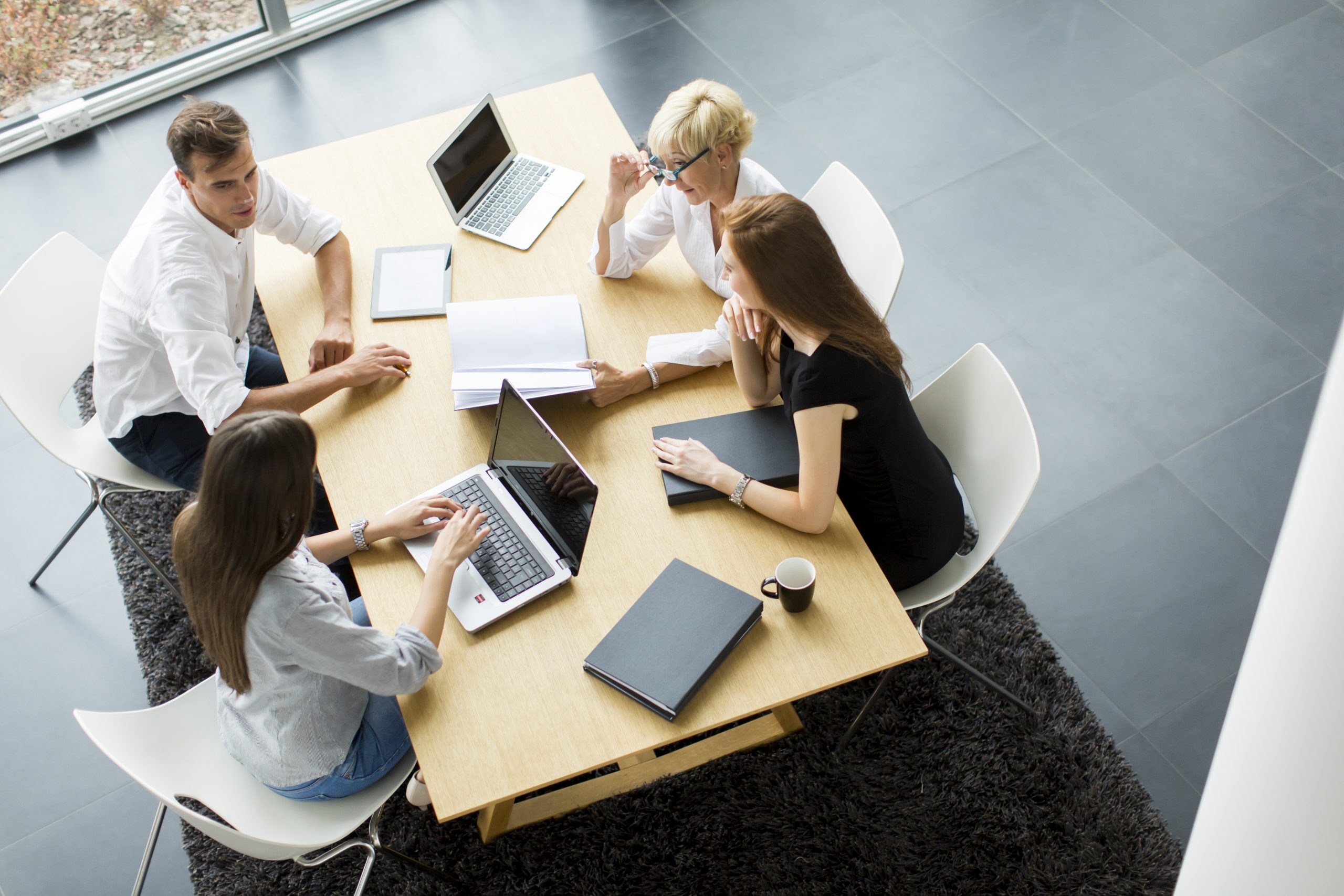 JOB OPPORTUNITIES
List of current offers
RECRUITMENT
You choose us, and we choose you.
We value your time and our time, so we do our utmost to approach the recruitment process in an orderly and efficient manner.
1. Application
After submitting your application, you will receive a reply confirming that your application has been received by us. Do not reply to this email.
2. Selection
We carefully analyse each application. We pay special attention to this stage, which is why in our company it takes the longest. When selecting candidates we focus primarily on the experience and skills we are seeking. Applications are considered by the Recruiter for their alignment with the competencies required for the job. If you have any questions, we will contact you to complete the information.
3. Phone conversation
At this stage, our HR staff will contact the selected candidates. This is the time when we can talk, present our expectations and, above all, get to know each other better. During the phone call, we will want to know about your professional experience and motivation to work at our company. We will also provide details of the position and the further steps in the recruitment process. Finally, we will schedule a meeting.
4. Meeting
We will schedule a meeting with the selected candidates at a convenient time. At this stage, you will receive an email meeting invitation with all the necessary information. We like to talk to the candidates face-to-face, but we are flexible and this stage can also take the form of a video conference. During the meeting you will be introduced to the team manager and the recruiter who conducted the phone call with you. Together with the manager we will tell you about the tasks and challenges associated with the specific position. You will learn how the team looks and what the mission is for the given position. Substantive issues of relevance to the area will also be discussed.
5. Feedback
After the meeting we will inform all candidates of the results of the recruitment process. We do this within the agreed time.
6. Welcome and onboarding
6. Welcome and onboarding
Are you a new member of our team? Congratulations! We are as happy as you are. We care about you – that is why you have been chosen. We will stay in touch until your first day at work. See you at the coffee break!
FIRST DAY AT WORK
We realise that the first day in a new job can be stressful. That is why on the first day at the Pharmaceutical Company AMARA you will receive an onboarding programme from us which includes: a series of internal training courses to explore the company and its processes, the specific features of its departments, its structure and organisation. The training sessions and meetings to take place during the first week will be supervised by your line manager.
We offer development in the following departments:
Sales,
Purchasing,
Logistics and Warehouse,
Marketing,
Accounting,
Administration,
Human Resources,
Research and Development,
Laboratory.
Human Resources
rekrutacja@amara.pl
Tel.: 12 293 35 00