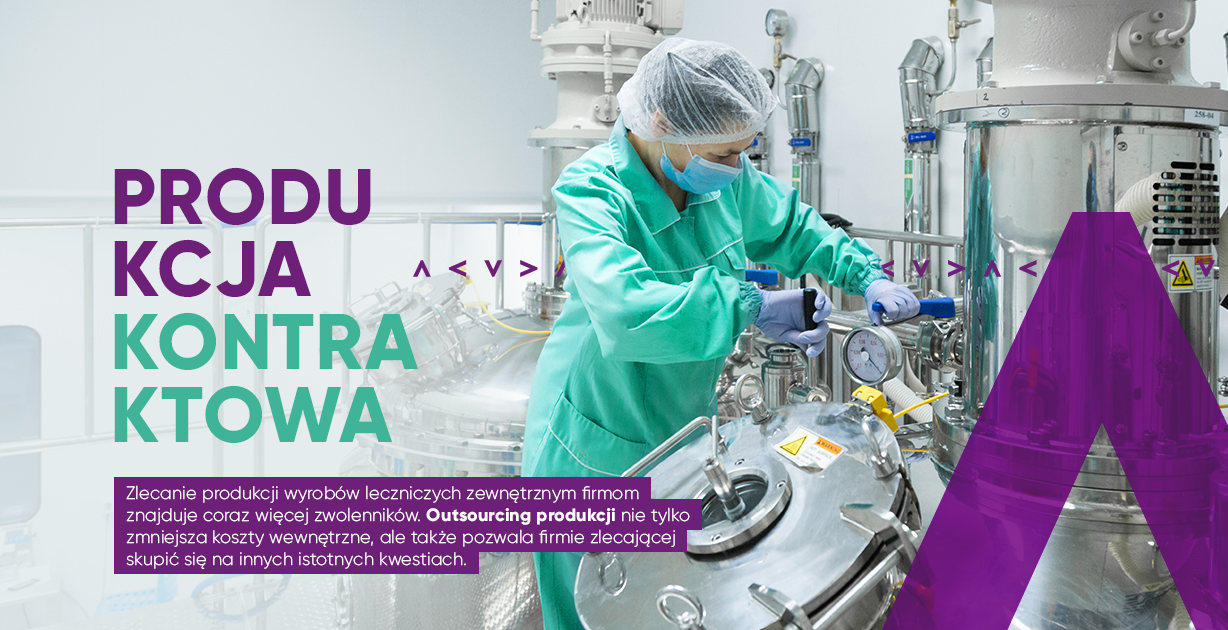 Who we are?
Due to nearly 30 years of experience on the pharmaceutical market, AMARA is a recognised brand in the pharmaceutical industry, which is based solely on Polish capital.
Its portfolio includes 5 products of its own brands recognised in Poland, products with simple composition and pharmaceutical compounding substances in various forms.
In addition to the production for the purposes of its own brands, AMARA provides contract manufacturing services. Our company fulfils orders for the manufacturing of medicinal products, food supplements, cosmetics and dermocosmetics. We provide the support of our technology team at every stage of our collaboration.
Explore pharmaceutical market growth factors:
the expected further development of the market for medicinal products due to higher numbers of diagnosed diseases, increased awareness and tightened regulations;
an ageing population and the development of advanced technologies for personalised treatment of patients;
increased standards of health care and a growing demand for generic medicines;
increased expenditure on healthcare due to the convergence of emerging markets and developed markets, as well as the growing demand for healthcare.
What are the benefits of outsourcing your pharmaceutical production?
Pharmaceutical production is time consuming, difficult and subject to various regulations. Outsourced manufacturing of medicinal products has more and more advocates among large pharmaceutical manufacturers and distributors. Such a solution not only reduces internal costs, but also allows the company to focus on other important issues. Pharmaceutical companies using contract manufacturing services have better capabilities to:
react more quickly and offer a shorter time to market;
correctly conduct the marketing process of medicines;
reduce internal costs (of analyses, documentation, tests, energy, etc.);
obtain additional time to monitor trends and conduct market research;
reduce the risk of financial loss in the case of problems at any stage of the implementation process and during production.
Why our facility is worth choosing for contract manufacturing?
Work with an experienced partner.
Our Pharmaceutical Company AMARA is a company built on years of experience; we have unique process know-how and adequate equipment for the production areas. We accept orders from entities which do not want to start everything from scratch in terms of new technology.
For years we have been consistently implementing all legal requirements and regulations, and above all we have been meeting our customers' expectations in terms of the highest quality, functionality and safety of the products we deliver. At the Company we have implemented and maintained the highest quality standards proven by the Good Manufacturing Practice (GMP) certificate. We also have Good Laboratory Practice (GLP) in place.
We are a pioneer in Poland in the manufacture of pharmaceutical substances, i.e. active pharmaceutical ingredients (API) for the production of ready forms of medicines.
We have 30 years of experience in the manufacture of medicinal products, medical devices and specialist dermatological cosmetics.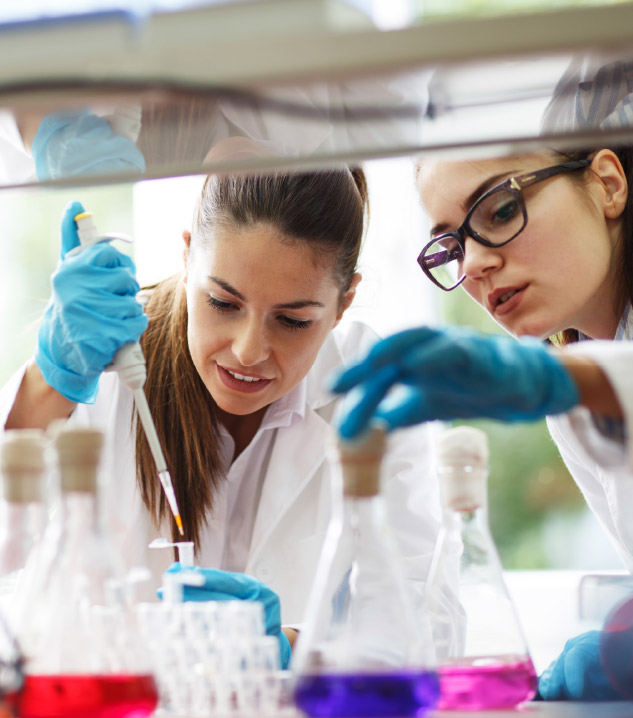 Explore our offer:
We are a pioneer in the manufacture of pharmaceutical substances, i.e. active pharmaceutical ingredients for the manufacture of ready forms of medicines (API) and medicinal products, medical devices, food supplements and specialist dermatological cosmetics.
We are constantly expanding our portfolio to meet all requirements of our customers, bearing in mind that product quality is a top priority.
Together with the Amara mnufacturing plant we serve every customer and carry out the following tasks:
develop formulas and technologies;
purchase and test raw materials;
carry out technological tests with the option to perform pilot runs, design and purchase of the packaging;
manufacture products in bulk;
package the finished product;
packaging and testing of the finished products.
During our cooperation we ensure:
Specialist support at every state of the cooperation.
An individualised approach to the product manufactured.
Packaging design and design implementation to manufacturing.
Individual account manager.
Comprehensive formula preparation and responsible selection of raw materials.
Full laboratory analytics.
Conformity with the requirements for medical devices and medicinal products, the purpose of which is to guarantee the highest quality of the devices and their compliance with the legal requirements and expectations of customers in Europe.
Meeting the agreed lead time and production volume adjusted to the customer's needs.
Logistics and transport operations.
Contact from
Fill in the contact form to receive the attachment necessary to commence cooperation with us in the scope of contract manufacturing.